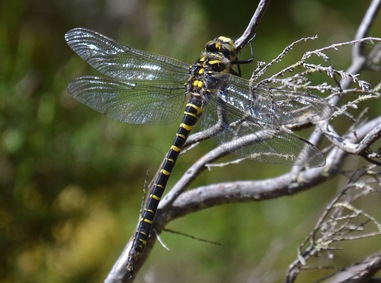 HAIKU POETRY
---

WHAT ARE HAIKU POEMS?

Traditional haiku poetry originated in 16th century Japan and involves some basic general rules such as a three line structure of 17 syllables or less in three line form

5 syllables -7 syllables -5 syllables

Good haiku poems are short, easily memorized, and yet not superficial. They can be appreciated in a brief moment and yet recalled with pleasure and fresh insight at a later date. Just as favourite photographs may be carefully preserved, and looked at over and over again, to revive fond memories, so with haiku. They have even been called 'flash bulb poems'.
Photographer Diane Arbus said,

"I really believe there are things nobody would see
if I didn't photograph them"

Haiku are in the present tense and value simplicity without loosing depth. They usually contain a 'seasonal word', such as sledging, swimming or sweeping leaves and tend to avoid the use of alliteration and simile.

Haiku are usually the result of direct observation, and describe a present reality that has generally been thought unremarkable until attention is drawn to it.

The native North Americans understood Haiku thinking:
"It's like looking back at that and saying,
Well, that was simple, why in the world didn't I know that!
And you think, "Well, I knew that, I just didn't know that I knew that."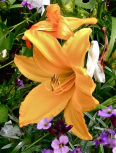 Some of my haiku poems which have been published over the past few years in Mainichi Daily News in Japan.



engagement ring 

sparkles nearly as much 

as her brown eyes April 5a.m.

garbage collectors

scatter birdsong

old pear tree
starlings announce

harvest time election papers
crossed only
by sunlight
brand new grandmother

practices her pram turning

on the summer lawn morning break
tree not indigenous
but its shade is
queuing up
to get to the beach
white capped waves sunset calm
doubles
the number of bridges
winter noon
white shadows
straddle the lawn profound darkness
punctured only by
dog's howls
summer holiday lots of blue sky again
in the next jigsaw moonlit take off
stork folds long legs
into itself

late autumn fishing
rain showers followed by
a brace of rainbows new moth in the dusk
a map of Australia
on each forewing


hunched over his desk
the old man makes Ms and Ws
with his eyebrows autumn dusk
scarecrow points
to the rising moon
almost sunset
wandering home from the beach
golden river old pear tree
now laden only
with raindrops


old fisherman shows
how to peel langoustines―
on his web page







New Haiku Booklet.
Click file below to download booklet and use your printer pdf option to print as 16 page booklet.